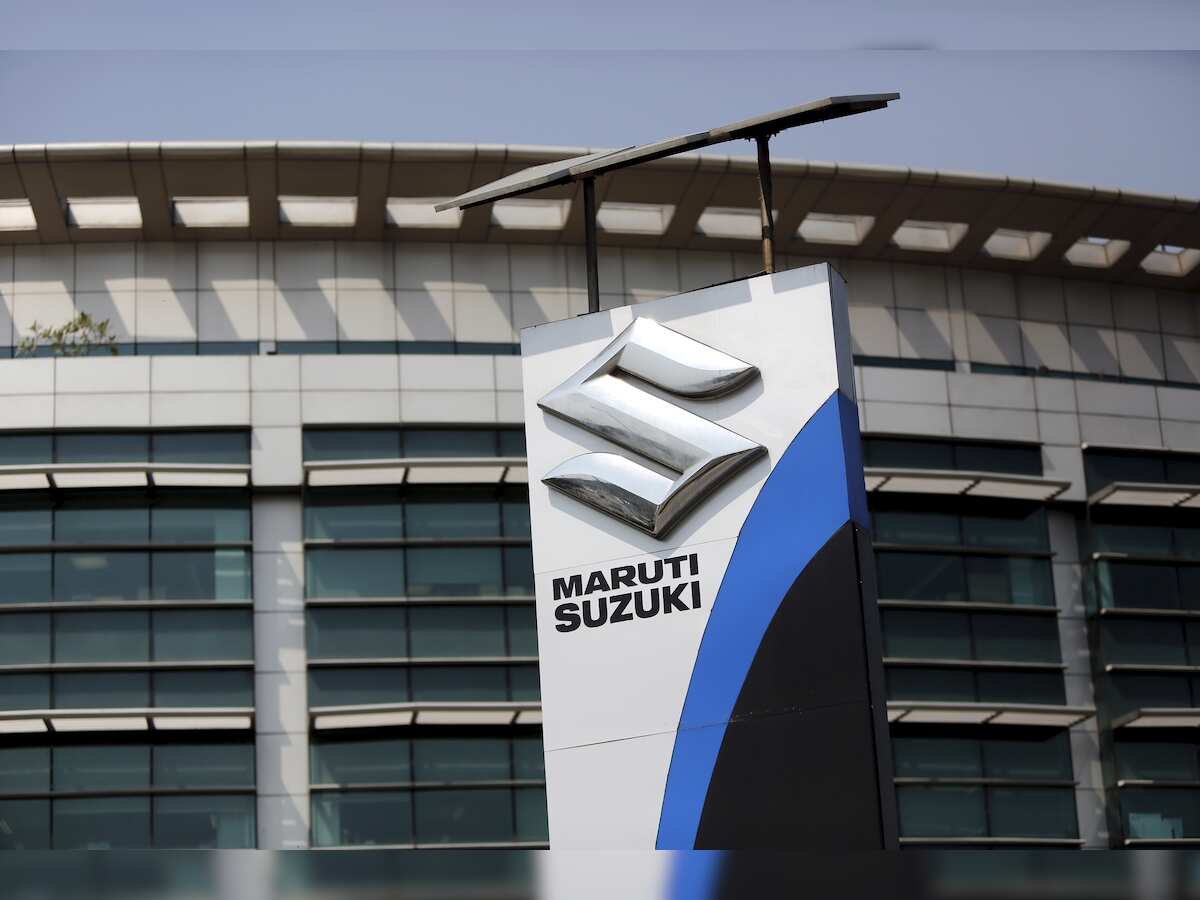 Maruti Suzuki India (MSI) has reported robust sales figures for the first half of the current fiscal year, showcasing remarkable growth in comparison to the previous fiscal period. In a noteworthy milestone, MSI has surpassed the one-million-unit sales mark for the first time within a half-yearly timeframe.
During the initial half of the current fiscal year, MSI dispatched an impressive 10,50,085 units, which represents a significant increase from the 9,85,326 units delivered during the corresponding period in the previous fiscal year. This achievement underscores the company's remarkable performance and its consistent commitment to excellence in the automotive industry.
In the month of September, MSI continued its upward trajectory, achieving its highest-ever monthly wholesale figures. The company recorded a 3 percent year-on-year increase, with total wholesales reaching 1,81,343 units. This remarkable performance is a testament to MSI's market leadership and its dedication to meeting the evolving needs and preferences of its customers.
Comparing this September's performance with the same month last year, the growth is even more evident. In September 2022, MSI dispatched 1,76,306 units to dealers, making this year's September figures a significant improvement.
Within the domestic market, MSI reported a rise in passenger vehicle sales, with a total of 1,50,812 units sold in September. This marks a 2 percent increase from the 1,48,380 units sold during the same month in the previous year. This growth highlights the brand's enduring popularity among Indian consumers.
Furthermore, during the April-September period, MSI achieved a remarkable milestone by crossing the 10-lakh sales mark, demonstrating its consistent prowess in the automotive sector.
Despite these impressive results, it's important to note that MSI experienced a decrease in sales for its entry-level cars, specifically the Alto and S-Presso models. These sales figures stood at 10,351 units in September, representing a 65 percent decline from the year-ago period, which recorded 29,574 units.
Similarly, the sales of compact cars witnessed a slight dip, with 68,552 units sold last month compared to 72,176 units in September 2022. However, this minor decline is outweighed by the substantial increase in utility vehicle dispatches, which saw an impressive 82 percent surge, reaching 59,271 units in September.
MSI also continued to strengthen its international presence with total export sales reaching 22,511 units. This number reflects a positive trend compared to the 21,403 units exported during the same period in the previous year.
In conclusion, Maruti Suzuki India's remarkable performance in the first half of the current fiscal year, as well as its record-breaking monthly sales in September, reaffirm the company's position as a leader in the Indian automotive industry. These achievements not only reflect MSI's commitment to excellence but also its ability to adapt and thrive in an ever-changing market landscape.